Mom's Learning to Code: From padawan to junior developer in 6-months?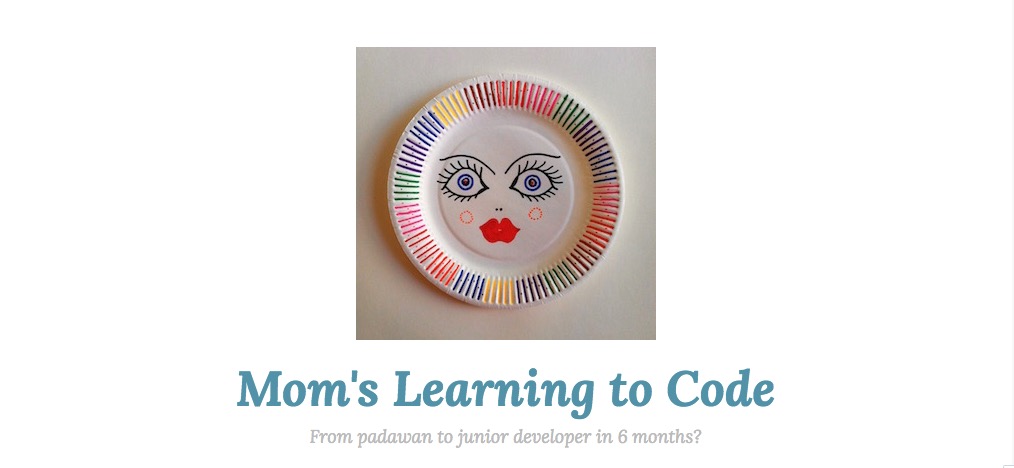 The articles below were initially published on the blog Momslearningtocode.com, now closed. I documented on this blog how I learned to code in 6 months and my feelings & learnings at each stage.
If you're short of time, I would recommend reading first « Learning to code – The 100-day milestone » for lessons learned and insights on how to build your own learning program.
Coding is definitely a « language » I would recommend everyone to learn, especially if you're not in IT or in a technical job. If I could do it, you can too !